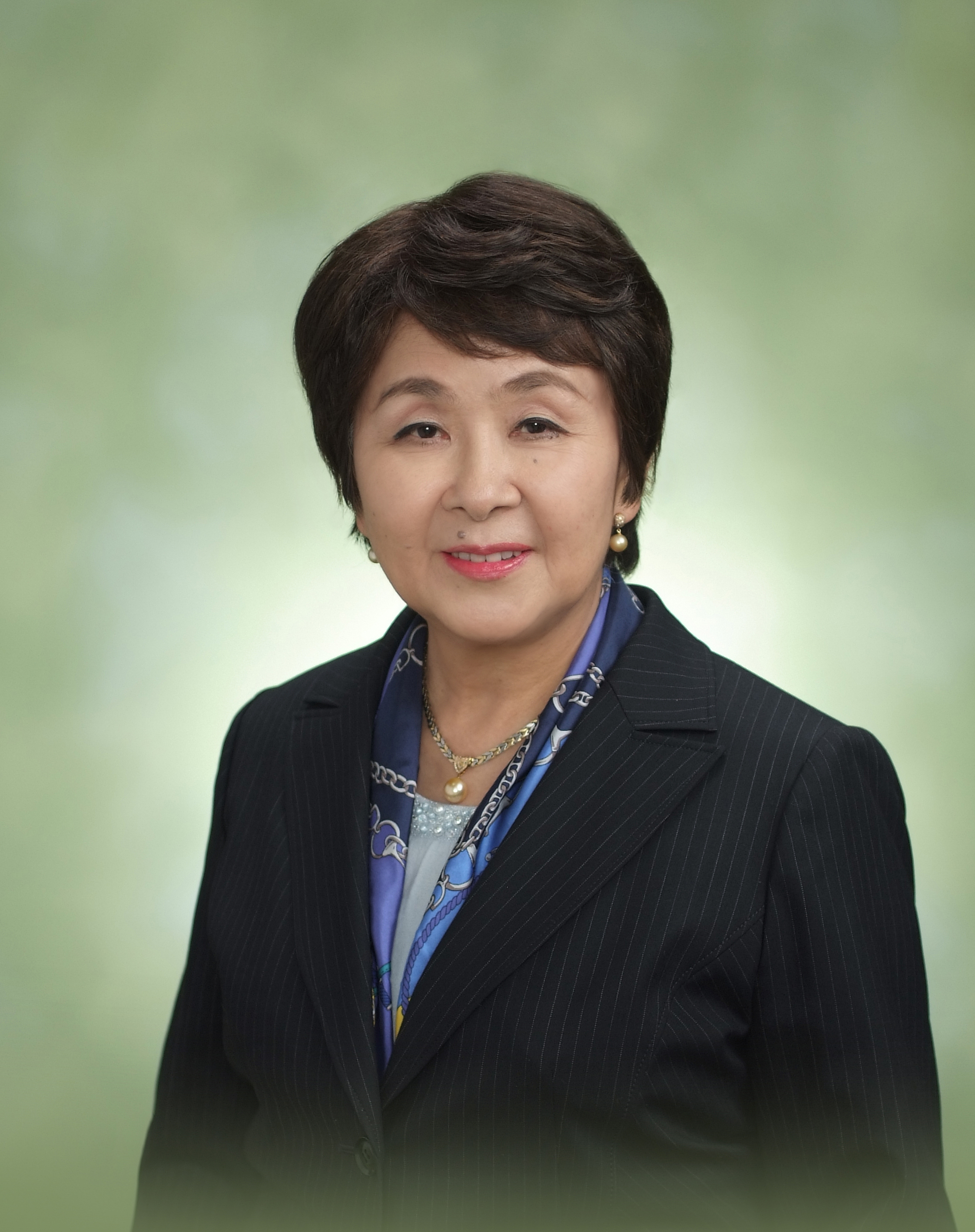 Ochanomizu University was selected to participate in the "Program for Leading Graduate Schools" in 2013 by the Ministry of Education, Culture, Sports, Science and Technology, and started to foster global leaders in the fields of science and technology. Responding to social requirements, we are promoting the education of and research program to foster women who can take active role in resolving global issues.
This Program is built toward the goal of "Fostering long-term creativity and innovation with science and technology disciplines based on Ochanomizu spirit 'Migakazuba' in the next generation of global leaders", where the title is derived from our school song — a gem or bronze mirror is only produced through the act of polishing; the same is true of those who take the path of learning.
Without polishing, a raw gemstone will never be more than just a rock, and a disk of bronze no more than a flat piece of metal. In the same way, it is vital for us to continuously polish ourselves and devote ourselves to our studies to grow as independent individuals and become public-spirited persons who can contribute to society. Through this self-improvement process, we will be able to create innovations in all kinds of fields and bring changes to the world.
Ochanomizu University was established in 1875 as Japan's first institution of higher learning for women, making this year the 140th anniversary of its founding. The high-quality education and superior research fostered throughout our history are what formed the foundation for developing this program.
The social surrounding is quite dire, and we are facing a pile of issues such as the ongoing rebuilding in the wake of the Great East Japan Earthquake, the aging of the population and low birthrate together with many concomitant social issues, and the serious economic situation with the national debt of more than eight million yen per person. On the global stage as well, there are too many issues to enumerate, from the role that Japan should take in global affairs and its position in international society and on energy and environmental issues. In the midst of all this, our hopes rest in the young people now striving in the worlds of academia and research. We hope they acquire a broad base of learning along with a deep understanding of their specialties, and they become "Global expert" who can propel the world forward.
"Global expert" does not just mean someone who is capable of using English or another foreign language in his/her work. It means people who can foster their own growth and development through the capacity to reach a deep understanding with people who hold different values and ways of thinking than their own, and the ability to strive together with people of different lifestyles to bring out the best from all sides. "Global leaders" are individuals who can use the integrated and real-world wisdom they acquire in this way to help the diverse peoples of the world work together to address global issues.
It is our hope that through this program you will achieve self-directed learning and self-improvement, participate in hands-on activities aimed at bettering society and the world, and grow into global women leaders who soar on the world stage.
April 2015
Kimiko Murofushi, Ph.D.
President, Ochanomizu University