Class List of Fall Semester 2017
"Essential Physics for Global LeadersⅠ" will begin on October 11. This is a compulsory class for students in "Minor Course of Science and Technology for Global Leaders". But all master's & doctoral students can take it if you have interest. The class will be conducted in English.
Theme & Objective
Essential Physics for Global Leaders I will present students with an introductory overview of core concepts in classical and modern physics, underlying natural systems, and current and future technologies of concern to business and government leaders in the global community. Students will learn how to discuss these physical concepts, and to educate fellow students in relevant topics using proper academic English.
Message to Students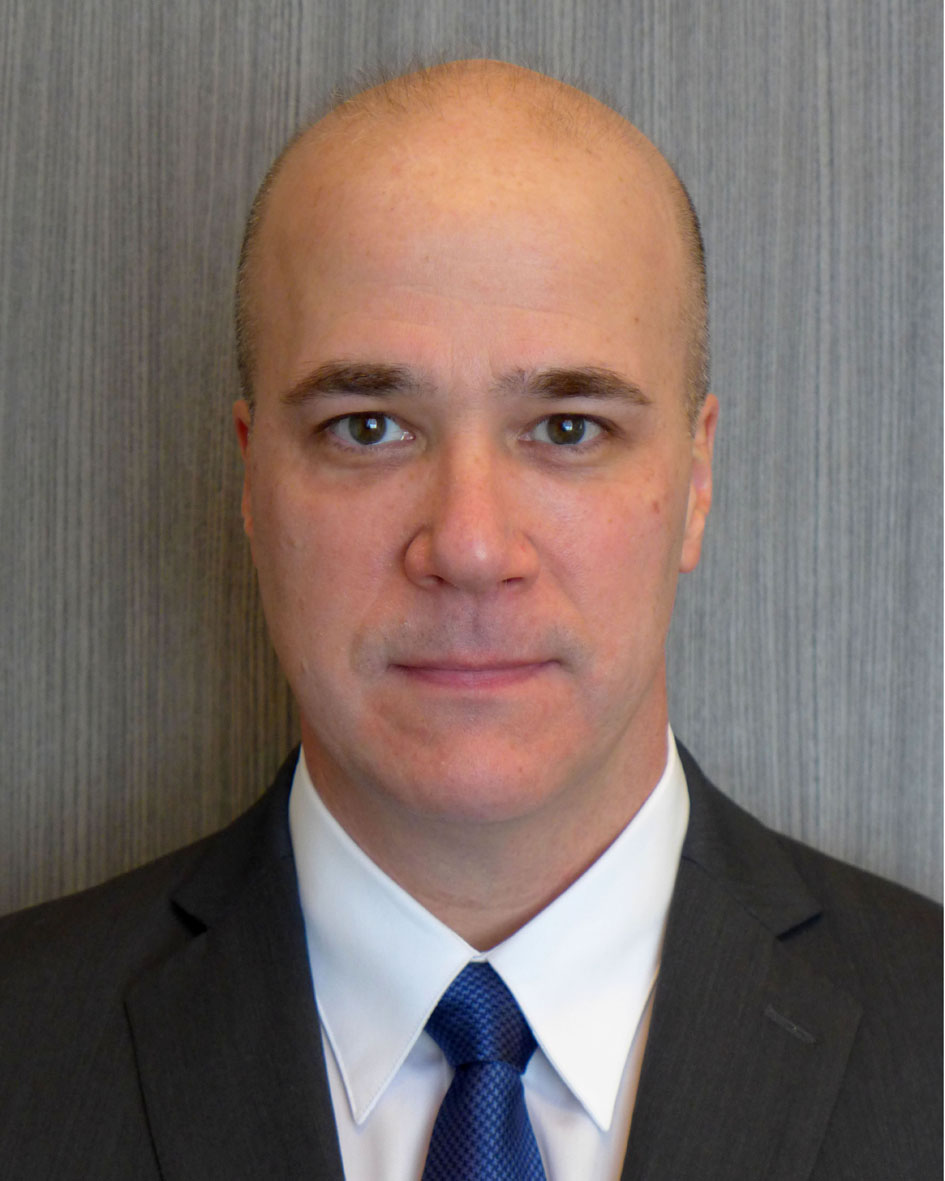 This course will be an introductory survey of a variety of topics in classical and modern physics. The topics and the depth to which they are covered may change, according to the student's background and expressed interest. Students can expect to engage in an interesting educational collaboration, improving their understanding of basic physics in proper academic English.
Lecture Outline
Subject
Essential Physics for Global LeadersⅠ [17S1001]
Number of Credits
2.0
Instructor
Foley, Edward Thomas (Project Associate Professor of Ochanomizu University)
Target Audience
Graduate Students
Location
Graduate School of Humanities & Sciences Building R408
Date & Time
Wednesday, Period 3-4 (10:40-12:10)
Year 2017
October 11, 18, 25
November 1, 8, 15, 22, 29
December 6, 13, 20, 27
Year 2018
January 10, 17, 24
Lecture Types
Lectures will be interactive, and will include physical demonstrations of topics covered. Students will be expected and encouraged to participate in English. Homework assignments will be given for topics covered in the course. Students will be grouped into teams that will prepare and deliver presentations to the class, teaching fellow students about topics in physics they select. Students will formally evaluate each other's work.
Lecture Plan
Class 1: Course Introduction and Discussion of Student Interests
Class 2: Classical Mechanics – Newton's Laws
Class 3: Classical Mechanics – Conservation of Energy
Class 4: Oscillations, Waves, Resonance
Class 5: Thermodynamics
Class 6: Electromagnetism
Class 7: Electricity and Basic Electric Circuits
Class 8: Light and Optics
Class 9: Basic Quantum Mechanics
Class 10: Semiconductor Physics
Class 11: Light Emitting Diodes and Lasers
Class 12: Renewable Energy
Class 13: Student Presentations
Class 14: Student Presentations
Class 15: Nuclear Power
Textbook/Reference
Course materials will be provided by the instructor, or be available online.
Registration
Registration Period: Mon., October 2 through Sat., October 14
If you cannot register during above period, please contact Academic Affairs Office in Student Affairs Building.
Contact
Ochanomizu University Leading Graduate School Promotion Center
Tel: 03-5978-5775
E-mail: